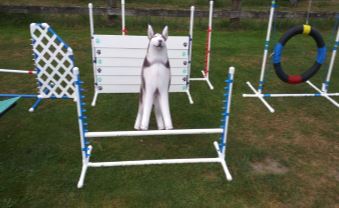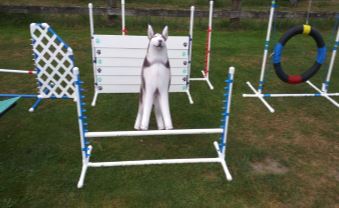 Mr. Inflatable has been injected with helium and clears it.
The red and white and the blue and white jumps come with a 48″ jump bar and they are $39.00.
The 6-panel jump is 1″ SCH40 tubing and 1/4″ PVC slats is $119.00.
The wing jump tot he left has 18″ wings and 48″ jump bar.  $149.00.
All prices plus shipping.
Order Form