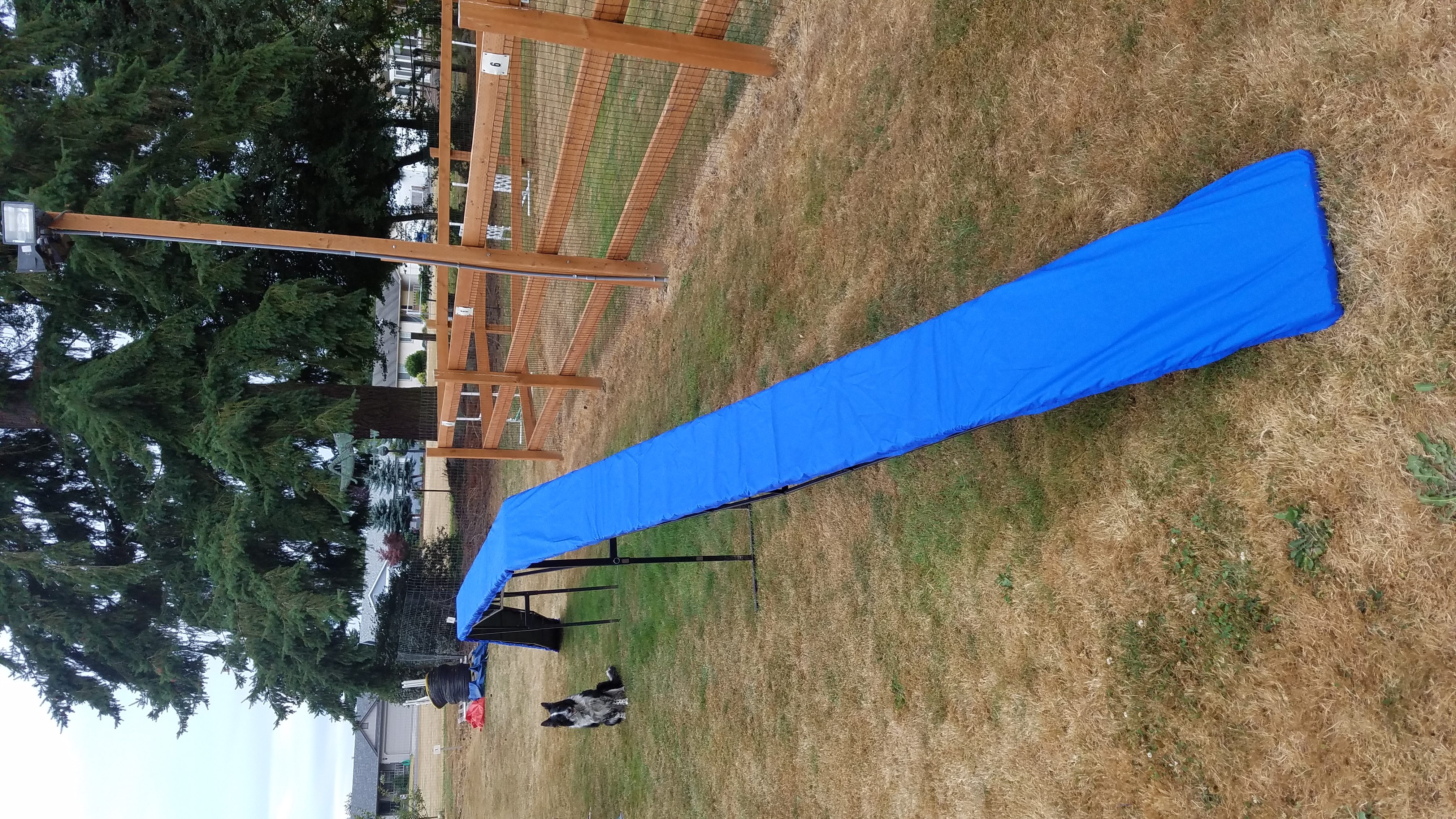 Protect your equipment investment with our Rip Stop Nylon covers. You can prolong the expenses and time of replacing or resurfacing your equipment. Our covers are made of RIP STOP NYLON treated with a water repellant that sheds water away from your equipment and blocks UV rays.
Our sets include 1 each teeter, a frame, dog walk and pause table cover with Velcro straps, the dog walk and a frame also include ground stakes or the end flaps can be tucked under and comes with a storage bag. All work is done in the USA.
Purchase Yours Today! FREE SHIPPING in the lower 48 states
The Complete Set (4 Covers, Stakes and Bag)!
Get all covers for $575.00
---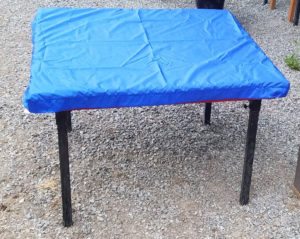 Pause Table Cover – $95.00
---

Teeter Cover – $120.00
---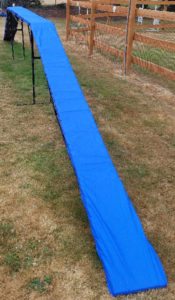 Dog Walk Cover – $195.00
---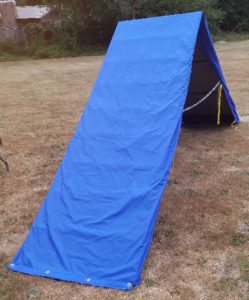 A Frame Cover – $195.00
---